Visa Stamping Services Delhi NCR
What is Visa Stamping?
Visa stamping is the process of endorsing a visa on the passport in the form sticker stamp. Visa Stamping is very important to enter a country for a foreigner. Visa Stamping on passport shows that the person entering in a foreign country is authorized to enter the country for the purpose of tourism, study or job or business purpose as mentioned in the visa. The issuing Country also mentions the nature, period, region, etc as required. It comes in separate documents or stamped on passport. A person can get visa with single or multiple entries and should be used within time as mentioned on it. For some countries, visa is required before entering the country and some countries also allow Indians on arrival visa.


Types Of Visa
1) Visit Visa
2) Transit Visa
3) Tourist Visa
4) Business Visa
5) Student Visa
6) Job Visa
7) Residence Visa
8) Exchange Visitor Visa
9) Ship Crew or Transit Visa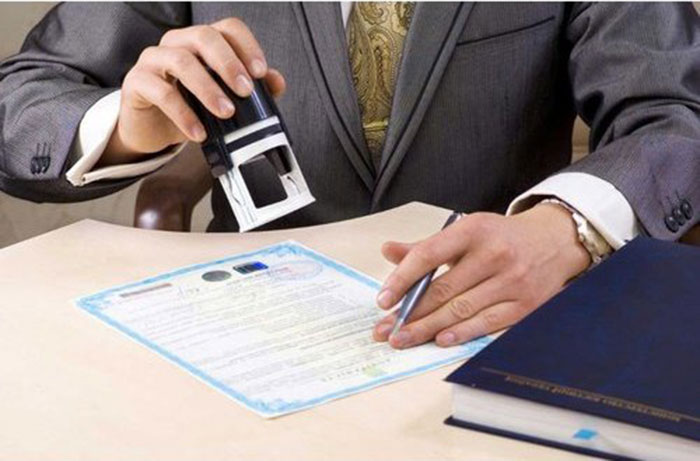 Different countries require different kinds of forms and documents to be submitted along application to get visa. So Visa application and endorsing on passport becomes a tiring job to get completed all this within time.


Why Choose Trust Attestation
Trust Attestation is working in attestation, apostille, visa stamping, and translation service for a long time. Our expert well-understand all issues which you can encounter on applying for the visa. We are expertise in Saudi Visa Stamping, Kuwait Visa Stamping, China Visa Stamping, etc.


a) Fast and Reliable Service- We assure timely completion of all processes from competent authorities. Our experts will take care of everything

b) Genuine and Authentic Work- We keep our self authentic and genuine to customers by keeping transparency in our work. We believe in giving all information related to processes and fees.

c) Responsive Customer Service- We have very responsive customer service to assist in solving all queries.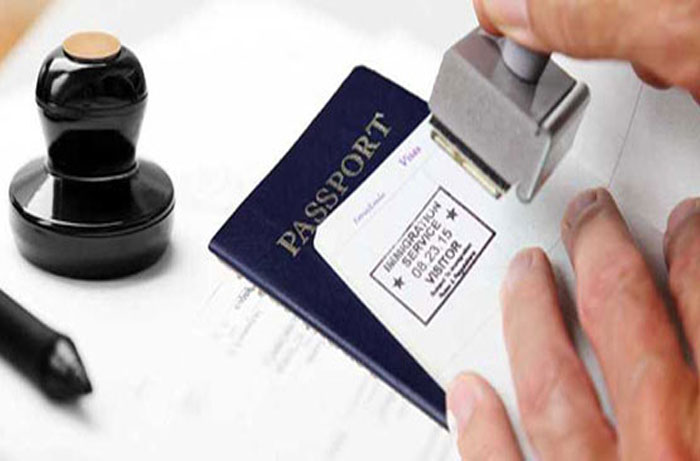 How To Contact Us
We have branches in almost all major cities in India like Delhi, Mumbai, Lucknow, Pune, and Ahmedabad. We have a responsive team to assist you on the phone. You can also fill our contact form and our team will contact you.